SuperWax professional wax warmers are created with estheticians in mind. Tackle your busiest day with ease! Get the results your deserve with SuperWax!
Big Hottie wax warmer by SuperWax can hold up to 6 pounds of melted hard wax! With even heat distribution and temperature control, our extra large wax warmer can help you tackle the busiest days with ease. Traditional wax warmers only hold 14 ounces of wax, leading to the constant need to refill the pot. Our 6 pound wax warmer will save you time and money. Big Hotties bright pink color is sure to stand out in your treatment room!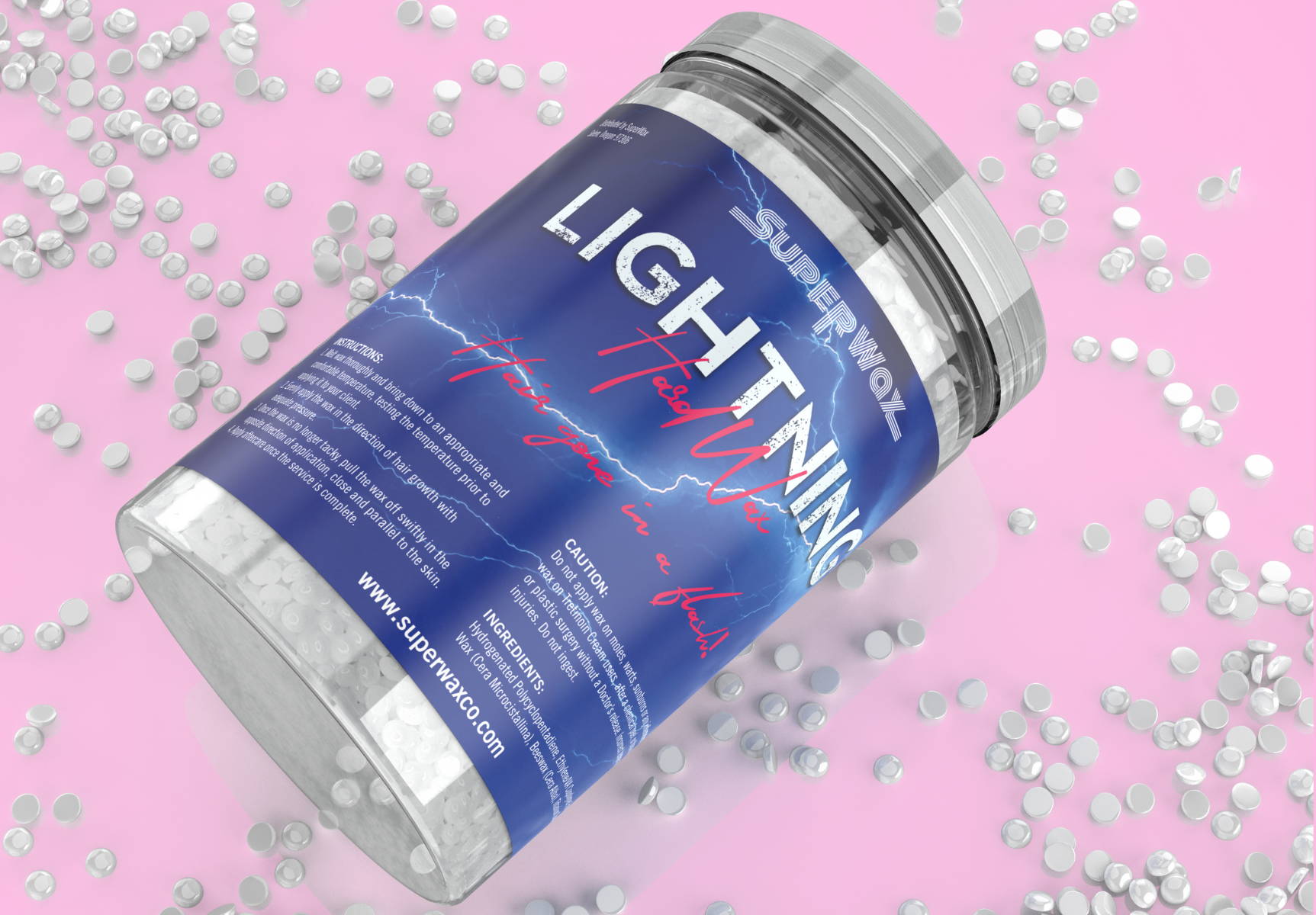 Want more bang for your buck? SuperWax hard waxes have the ability to be applied thinly, spread like butter and are highly elastic allowing you to save time and money! By more, save more! As low as $13/lb, stock up on our high quality depilatory waxes today!