SuperWax professional hard waxes are created by an esthetician for estheticians! With sensitive skin in mind, our premium quality hard waxes have a low melting point, ultra thin application and remain flexible upon removal. Get the results your deserve with SuperWax!
Unlike soft wax, which must be removed with strips, hard wax hardens on its own and does not require the aid of strips at all. Hard wax shrink wraps around the hair only, leaving your skin less sensitized than with soft wax allowing you to apply multiple strips for effective hair removal. Our professional hard wax beads are very gentle on the skin and beneficial for all types of hair thanks to their low melting point and great elasticity.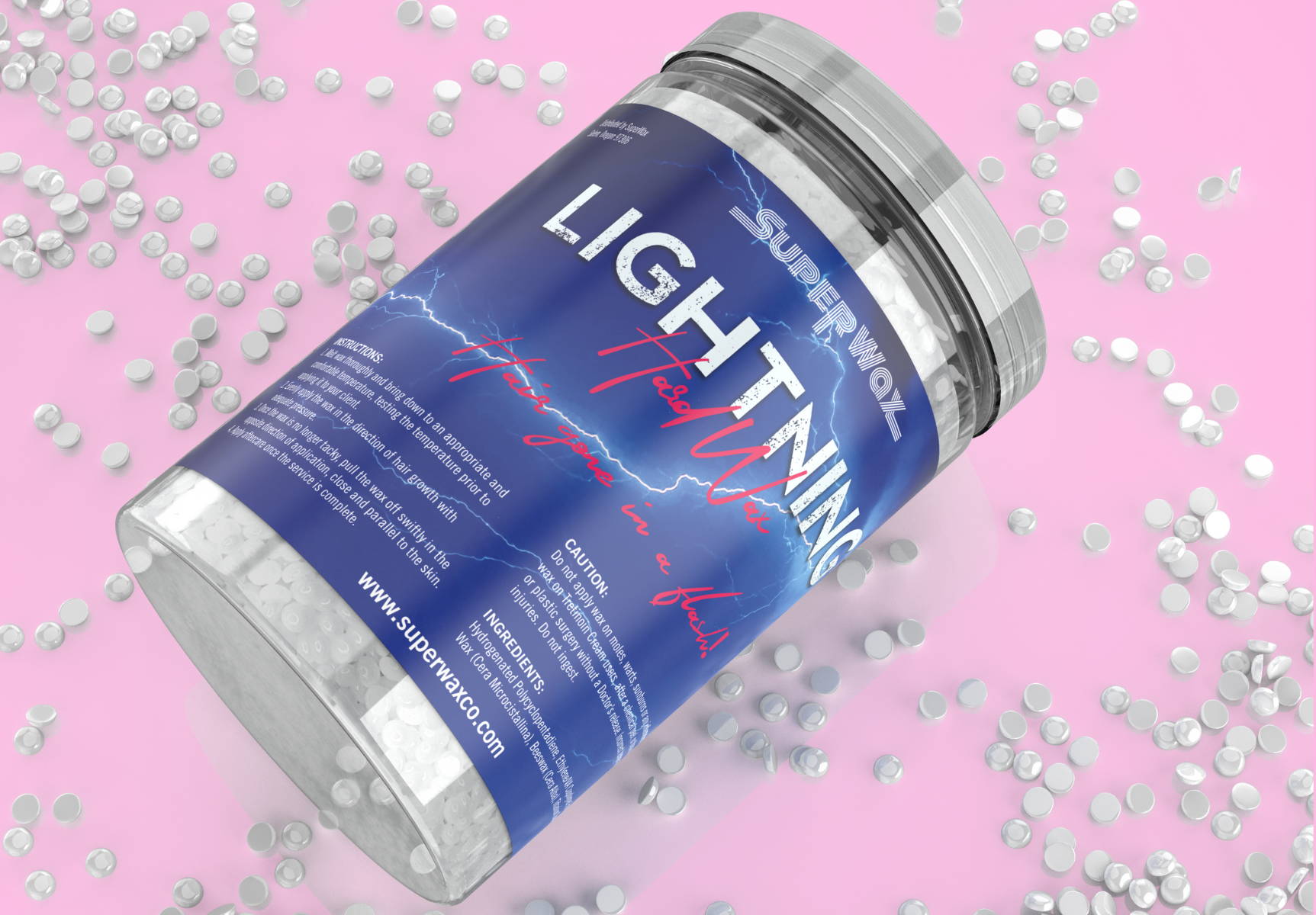 Want more bang for your buck? SuperWax professional hard waxes have the ability to be applied thinly, spread like butter and are highly elastic allowing you to save time and money! By more, save more! As low as $13/lb, stock up on our high quality depilatory waxes today!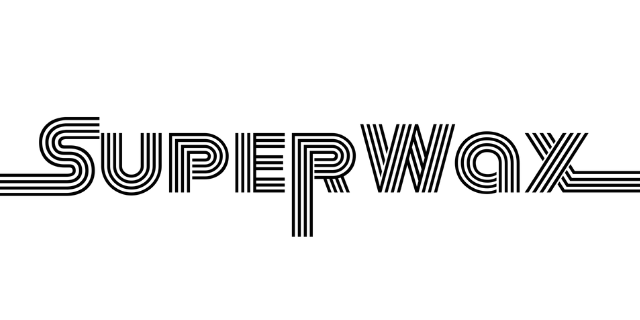 What is hard wax used for?
Hard wax is thicker, and and is applied very different than soft wax. Unlike soft wax, hard wax only sticks to the hair and not the skin, reducing discomfort and irritation. Once it hardens, hard wax does not require the aid of a strip, but instead peels off on one piece.
What is Hard Wax Used For? This gentler method is generally used for sensitive areas like the face, underarms, and intimate area. Hard wax can be used on the same area more than once without irritating the skin, making it ideal for areas with stubborn hair. While hard wax beads can be more expensive, its benefits should not be overlooked. For the most sensitive areas of the body, you should always consider hard wax for best results.