Waxing VS Shaving
Written By

13 Sep 2021
Is waxing right for you? Quite a few things can influence whether you should wax or shave. There is a lot to consider when deciding on a form of hair removal, from price to skin type to your schedule.Before deciding, you should consult a professional waxer about the waxing vs. shaving debate. As an esthetician, you have advanced knowledge in this area.

Waxing vs. Shaving: Which Is Better?
Each hair removal method has its own set of advantages and disadvantages, just as individual clients have varied needs and preferences. Before recommending one procedure over another, it's critical to know the differences between waxing and shaving, as well as what the customer wants. Shaving is considered a "non-permanent" treatment because it cuts hair off at skin level, rather than removing it from the root. Waxing is considered a "semi-permanent" method since it removes root and all.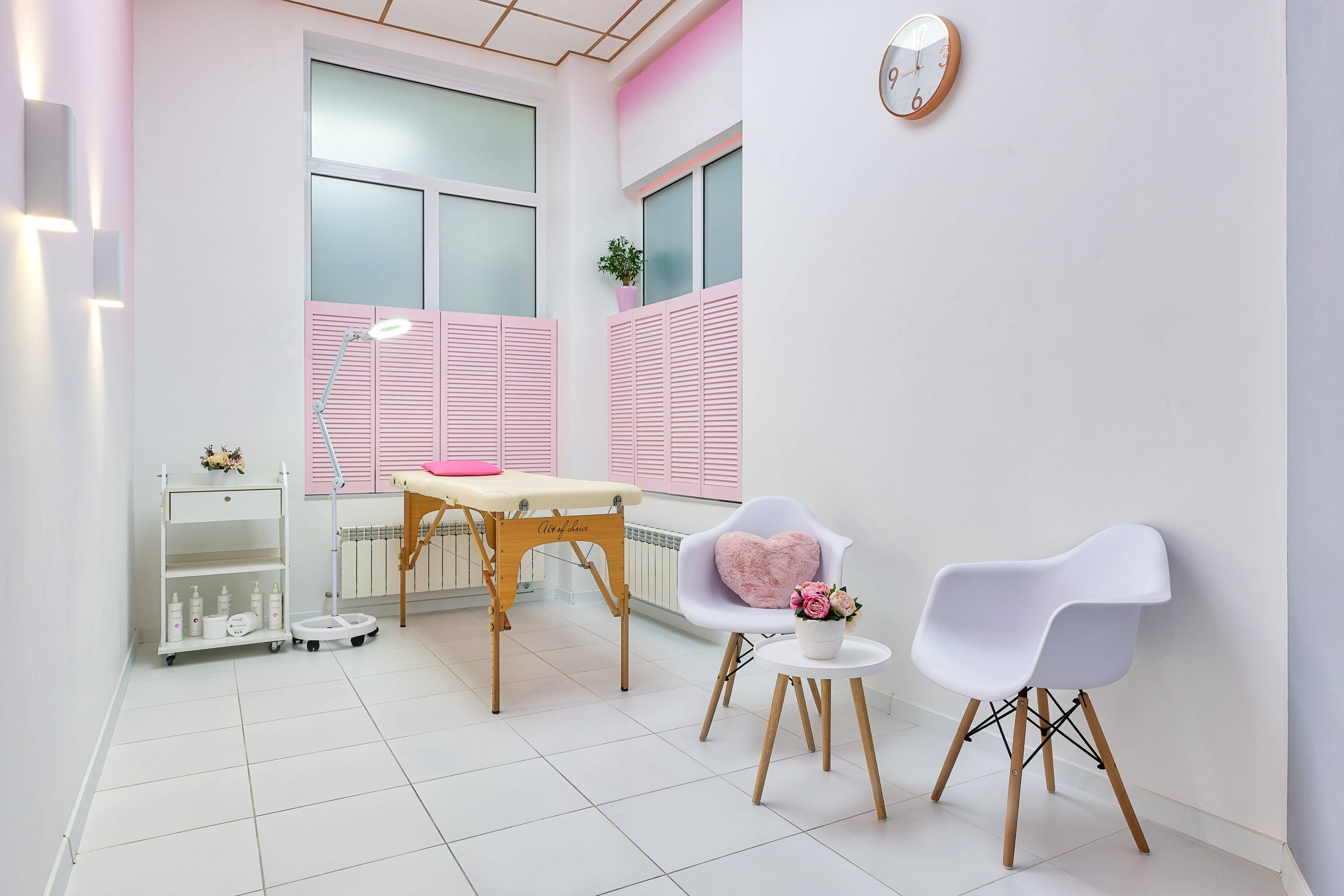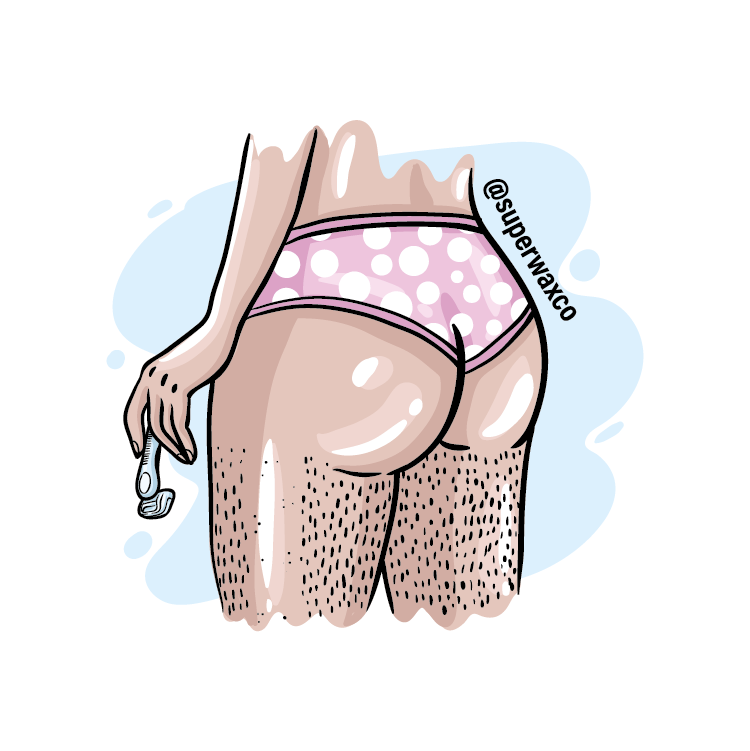 So, does waxing last longer than shaving? The answer is yes because waxing removes hair all the way down to the root, and the hair will grow back more slowly than if it were shaved.

Shaving vs. Waxing Legs
It's very common for clients to shave their legs at home because it is quick and easy to do without having to schedule an appointment. It's also easy to do last minute. However, frequent shaving can cause irritation if someone has sensitive skin and/or thick hair. Shaving can also leave behind prickly stubble, which can feel itchy and scratchy. It also can be visible on lighter skin or those that have thick coarse hair. Waxing pulls hair out root and all so it won't leave behind any stubble, leaving you with smooth skin for weeks. When deciding on waxing vs. shaving legs, many consider how long the effects last. Depending on the thickness and how fast an individual's hair grows, shaving can keep an area clear of hair for an average of 1-3 days. A professional wax can leave you smooth for about 3-5 weeks.

Waxing vs. Shaving Pubic Hair
The long-lasting effects offered by waxing beat out the efficiency and accessibility of shaving. Because waxing removes the hair all the way down to the root, ingrown hairs are less likely to happen when followed up by proper aftercare. While it can be painful for a first waxer, the pain is over with quickly. Exfoliants and after wax treatments can help ward off potential difficulties. Shaving can be painful though too. The intimate area is a pretty tricky spot to shave, making it easy to cut yourself accidentally. Not to mention the feeling of regrowth...so itchy!

The Benefits of Waxing Over Shaving Overall
Getting a wax done at a salon does requires more planning and a bit of a bigger budget, but the ability to visit once a month rather than shaving numerous a week is an appealing choice. Think of all the shower time you save!

Waxing Pros:
Lasts 2-5 weeks
Smother results
No stubble
Less irritation and ingrowns
Hair grows in finer and thinner
Less frequent maintenance

Waxing Cons:
Can be painful
Can be expensive
Requires planning
Must avoid certain activities for 24-48 hours

Shaving Pros:
Instant results
Can shave right before an event
Able to maintain daily
Cheaper more cost effective
No down time needed

Shaving Cons:
Razor Burn
Results don't last long
Can be painful
Irritating regrowth
Stubble

So there you have it. Is waxing or shaving right for you?