How do I take care of my skin after waxing?
Written By

13 Sep 2021
How do I take care of my skin after waxing?
As estheticians, we understand that waxing is only part of the job; after-wax care is just as vital. The outcome of your clients wax is 50% the esthetician and 50% the client! In this article, we'll discuss the steps you can take to exceed client expectations and keep their skin healthy and smooth!
A lot of clients, especially newbies may not realize theres more to a great wax than seeing an esthetician every 4-6 weeks. So why is after care important?When you remove hair all the way down to the root, the hair will grow back finer and thinner and come back much slower than shaving, but because of that the hair may need some assistance resurfacing. Are ingrown hairs a possibility? Will they shave in between appointments? Are they planning a pool party later that day? Educating your client on proper aftercare will make sure you both are on the same page, and will improve the outcome of their wax.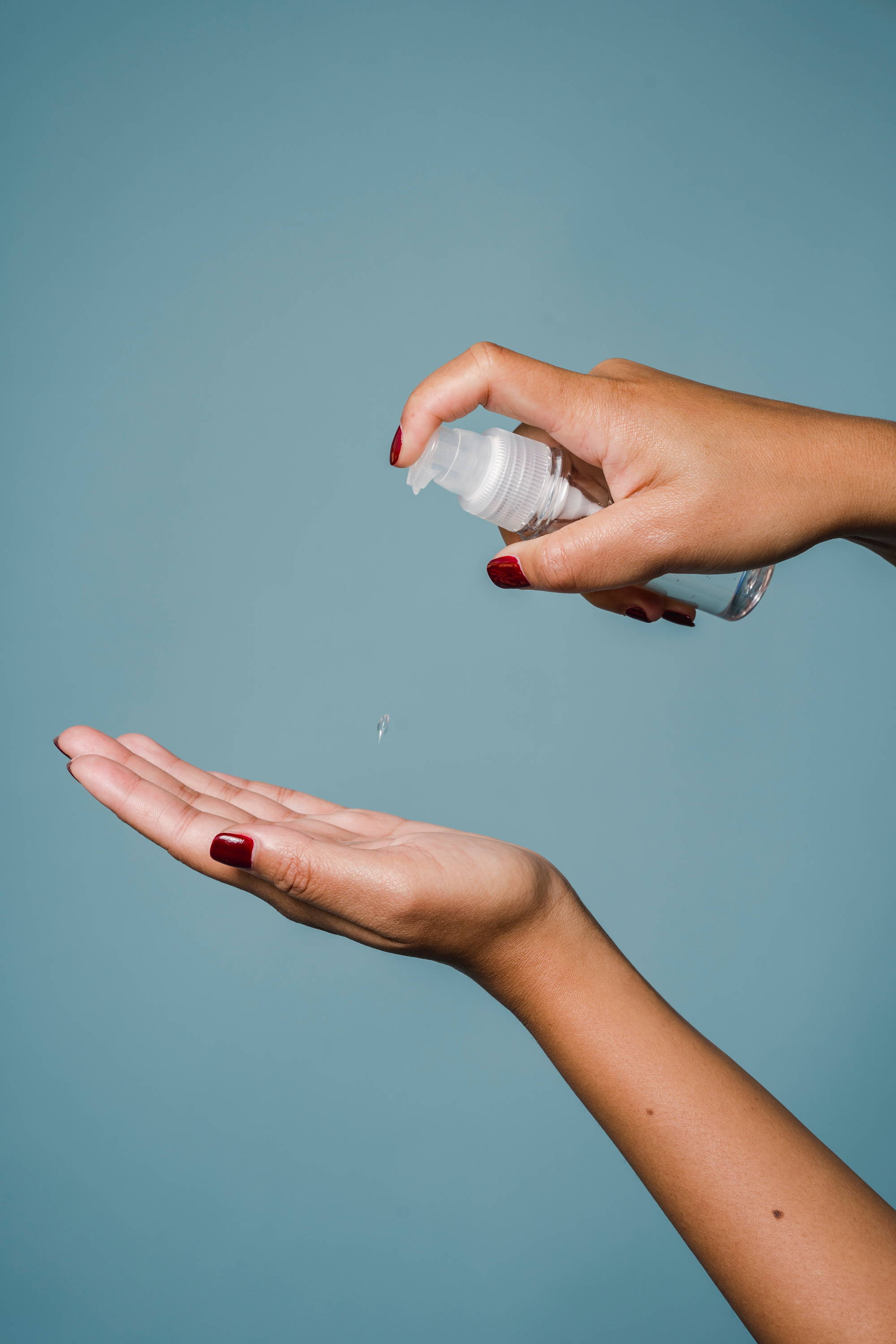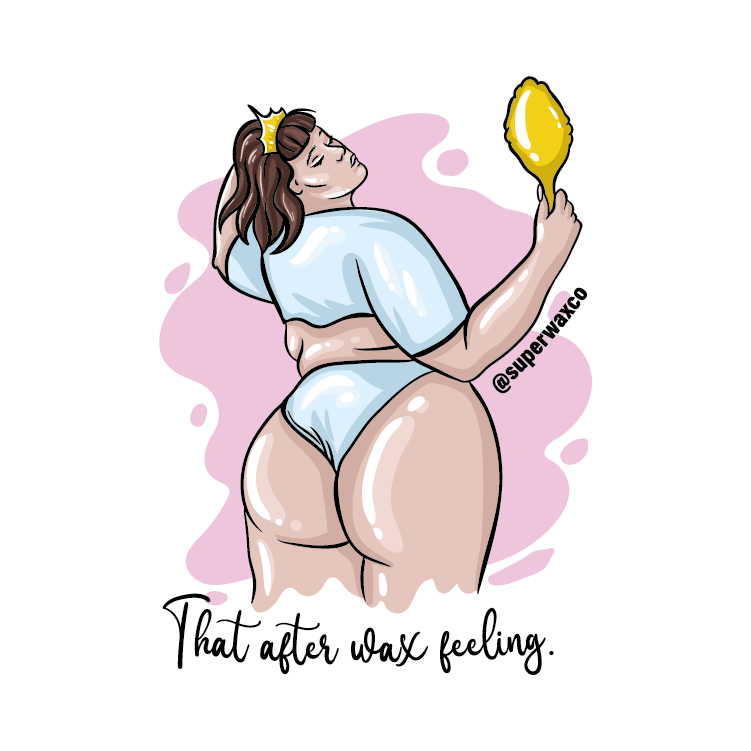 The DO'S

EXFOLIATE: This is probably the more important step in your clients waxing aftercare routine, but also the least thought about. Most people understand the importance of exfoliating their face for a healthy complexion, or even their legs prior to tanning or for a smoother shave, but don't realize the pubic mound is just as important. It is hair and skin at the end of the day! Everywhere you wax, you must exfoliate!With continuous waxing, the hair becomes finer and thinner, but if there happens to be a barrier of dead dry skin then the weaker hair may not be able to freely poke through, causing an ingrown hair.Exfoliating 3 times a week minimum is recommended to prevent ingrown hairs. Inform them to wait 24-48 hours after a wax to begin exfoliating. Every client is going to be different in what product works best for them. As estheticians, it's our job to guide them to what product we feel may benefit them best, wether it be an exfoliating glove, scrub or chemical exfoliant.

MOUSTURIZE: Moisturizing is equally as important post wax for healthy skin. Keeping the skin flake free and moisturized will help regrowth penetrate the skin easier.

BREATHABLE CLOTHING: Clean loose fitting breathable clothing is recommended for the next 24-48 hours after a wax. You don't want sweat and bacteria pushed into open pores or tight clothing rubbing and causing irritation on freshly waxed sensitive skin.

AVOID SWEATING: Sweat can transfer bacteria from the skin into these open pores. Once that happens, you're at danger of developing folliculitis, which is an infection of the hair follicles. It is best to wait 48 hours before doing anything that may cause sweating.

The DONT'S

Exfoliate less than 48-hours after a wax: Exfoliating is a must, but doing it while the skin is still bouncing back from a wax can cause irritation on already sensitive skin.

Apply heavily fragranced products immediately after waxing: Doing so may clog the pores and expose them to harsh chemicals too soon.

Wear clothing that is tight or doesn't breathe less than 48-hours after a wax:As this doesn't allow the skin to breathe, may cause sweating and may irritate the already sensitive skin.

Take a swim right after a wax: Avoid swimming in the pool or beach, as chlorine and salt-water can be harsh on your client's freshly waxed skin. Other bodies of water should be avoided as well as they may introduce bacteria.

Schedule a chemical peel for at least 72 hours: The first superficial layer of skin has already been removed and excess exfoliation can be harmful to your client's skin.

Now that we're done with aftercare basics, your client is on their way the the results they desire!