How do I prepare for a wax?
Written By

24 Aug 2021
How do I prepare for a wax?
Are you looking to venture into the smooth side and unsure what to expect for your first wax? Look no further.
Let it grow! Let it groooooow!
Letting your hair grow out to a minimum of 1/4 of an inch prior to your first waxing session will help the wax better adhere to your hair, ensuring all hair can be adequately removed. 1/4" to 1/2" is recommended, but the longer the better for your first wax as the roots will be stronger since they've never been waxed before. Also the more of a chance for more hair growth cycles to be above the skin.
Expect a little discomfort.
There's no sugar coating it, waxing HURTS! Everyones pain tolerance is going to be different, but waxing should be pretty well tolerated by most if done properly in the hands of a professional. If you're apprehensive about the pain, prepare yourself by taking some Advil or Ibuprofen (NOT Aspirin) about 30 minutes before your waxing appointment. This will help ease any soreness, especially for your first waxing session when your roots are stronger.
Just breathe.
After your waxing appointment, you'll want to allow yourself some breathing room. Your skin may be sensitive for up to 48-hours after your wax, especially if it's your first time, so loose fitting breathable clothing is going to be the best choice.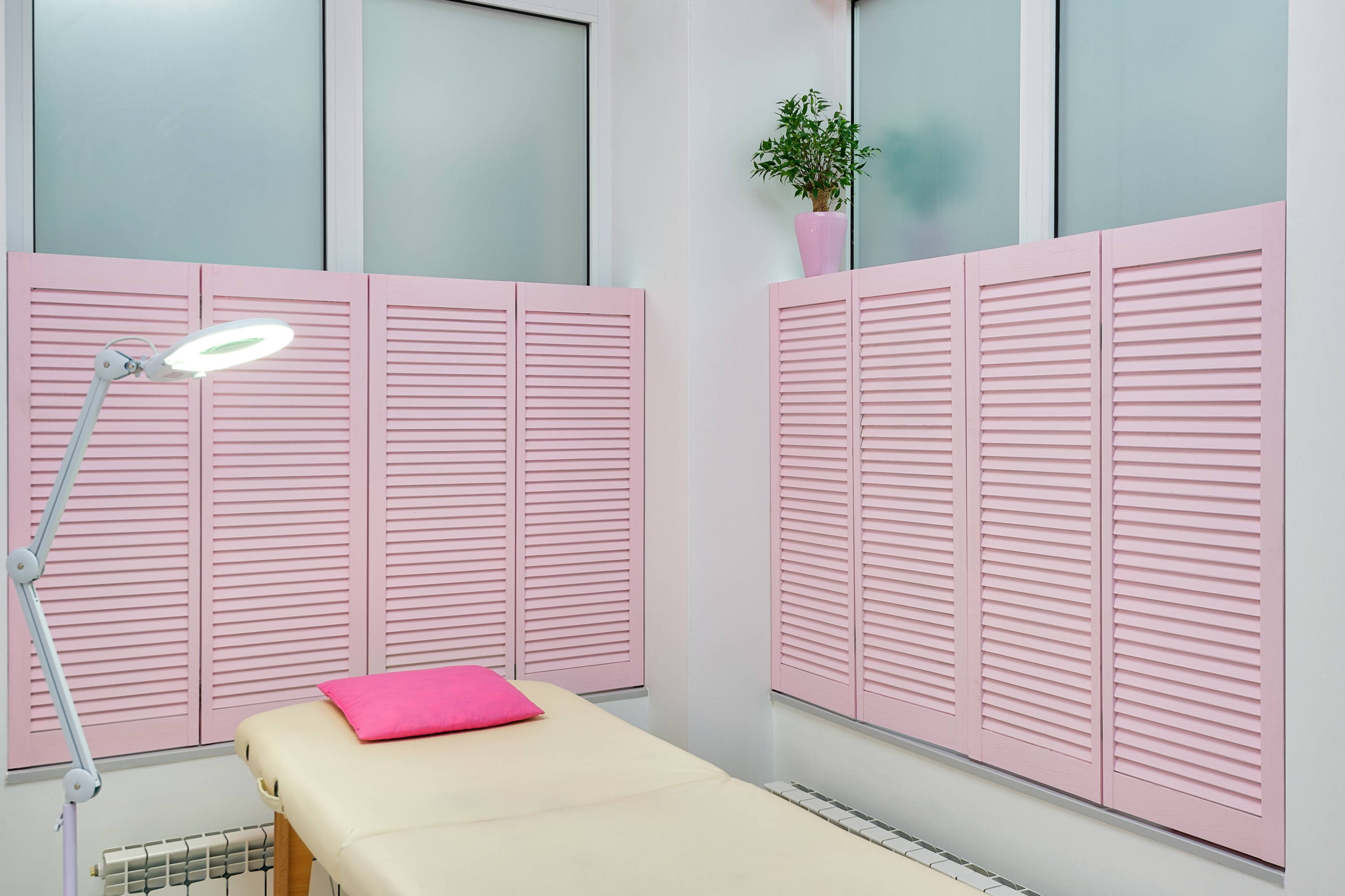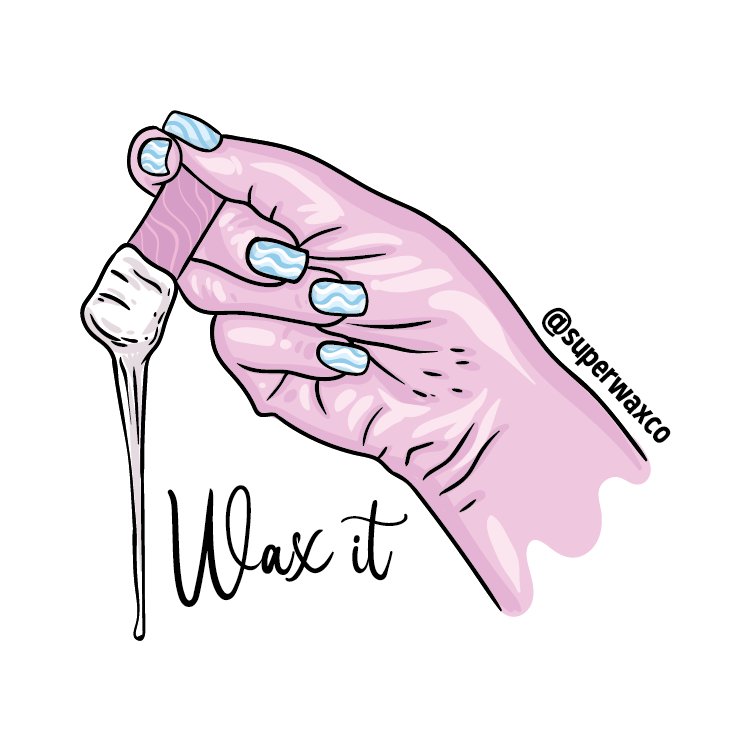 Shed the dead.
Preparing your skin for a waxing session is an important step in the journey to smooth skin. Exfoliating a few days before helps remove old dead skin cells that may interfere with the waxes adhesion to the hair. Hold the moisturizer.
Lathering up and keeping your skin moisturized is very important to healthy skin and a smooth wax BUT only when done correctly. Moisturizing right before a wax can interfere with the waxes adhesion to the hair, which may result in a less than smooth wax. Moisturizing too soon after could have the potential to clog the pores. Please arrive to your wax appointment with squeaky clean skin and resume moisturizing 48-hours post wax.
Don't sweat the small stuff.
Breaking a sweat too soon after a waxing session is a no go. Sweat harbors bacteria and has the potential to cause irritation and folliculitis. Allow 24-48 hours to pass before resuming any activities that may cause sweating.
You may resemble a plucked chicken....
Your waxed areas may look like a mild sunburn and may resemble the appearance of a plucked chicken - this is totally normal. It may take up to 48 hours for your skin to bounce back. In the meantime avoid the sun, tanning (bed, spray or self tan), and anything that may cause you to sweat.
Remember after wax care.
After care is just as important as the prep, if not more. In the 4-6 weeks between your next waxing visit, exfoliate and keep your skin moisturized and healthy!