Hard wax vs soft wax
Written By

13 Sep 2021
Waxing pulls body hair from the roots below the skin providing smoother and longer lasting results. However, not all waxing methods produce the same results, as the type of wax used can have a significant impact on the overall result.

Hard Wax vs. Soft Wax
It's crucial for both newbies and seasoned waxers to understand the waxes they're using. Understanding the differences between soft and hard wax can not only prevent waxing disasters, but can also improve your whole waxing experience.

What is Soft Wax?
Soft wax is the most common type of wax in the industry and has been around a lot longer. Soft wax, also known as strip wax, requires a strip to remove the hair and is best suited for larger areas like legs, arms, and back and chest. It can also give cleaner results for smaller areas such as finger, toes and eyebrows. As with any type of waxing, soft waxing also involves the removal of dead skin cells. When comparing soft wax vs. hard wax, soft is often considered the more "harsh" of the two waxes because of it sticks to both hair and skin. Because of this though it tends to grab finer hair much easier.

What is Hard Wax?
Hard wax is thicker, and and is applied very different than soft wax. Unlike soft wax, hard wax only sticks to the hair and not the skin, reducing discomfort and irritation. Once it hardens, hard wax does not require the aid of a strip, but instead peels off on one piece.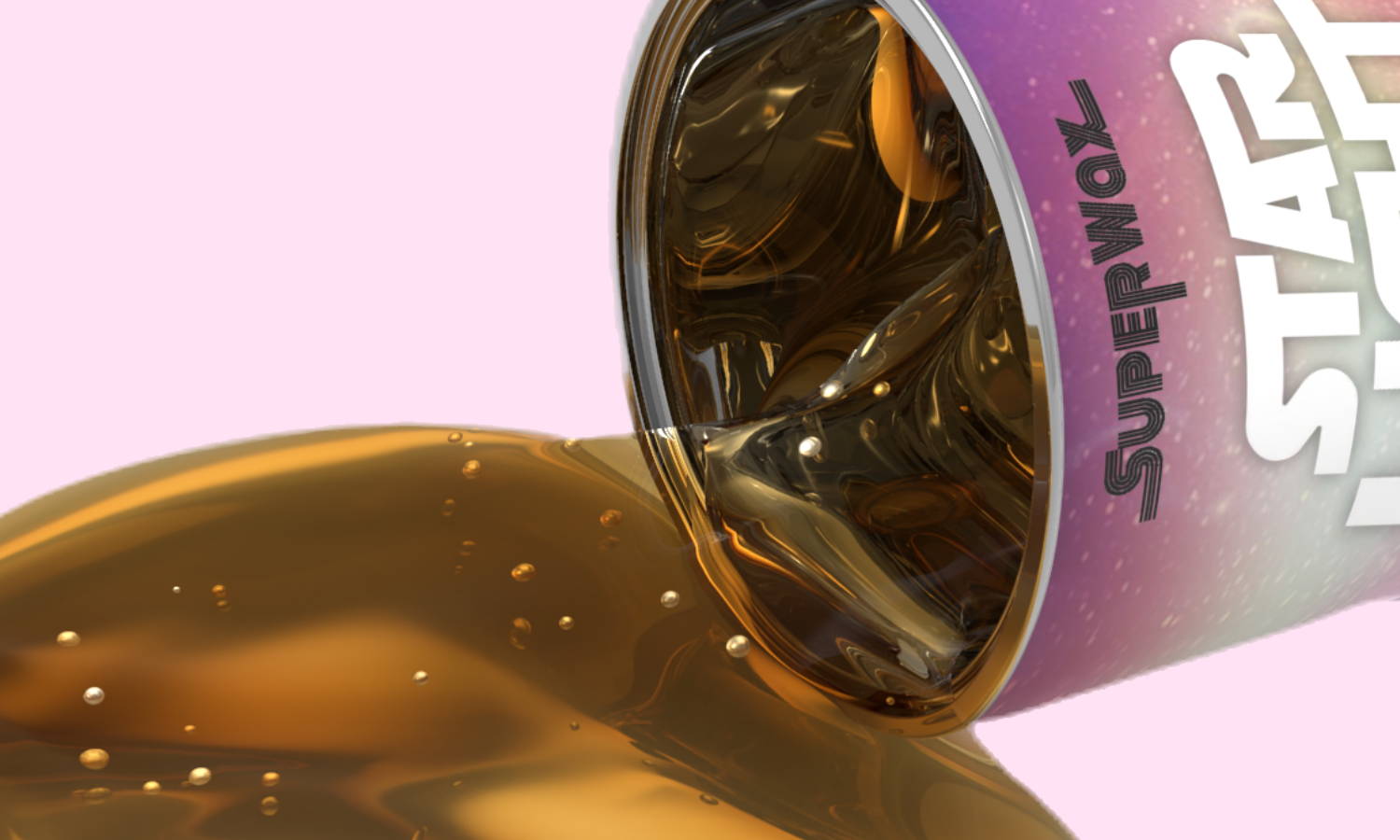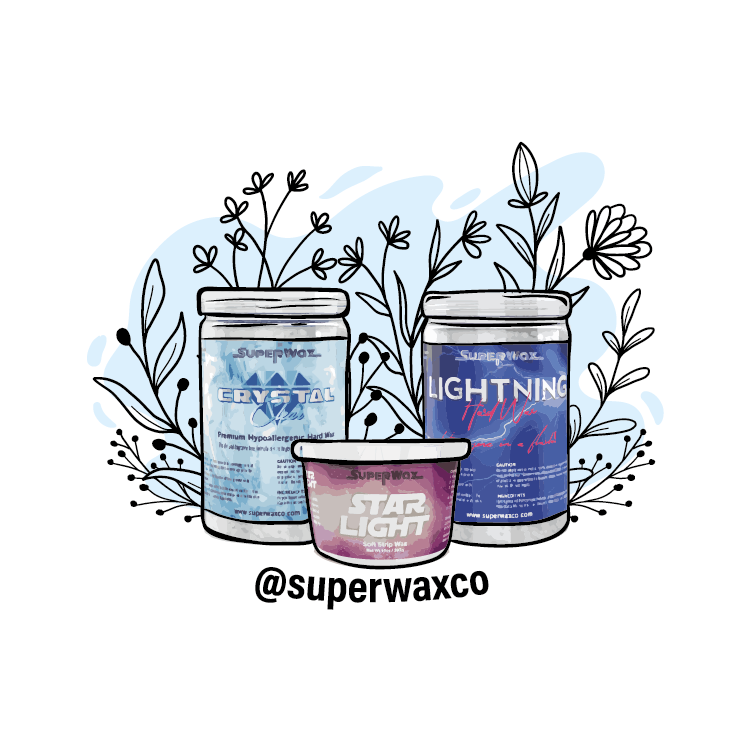 What is Hard Wax Used For?
This gentler method is generally used for sensitive areas like the face, underarms, and intimate area. Hard wax can be used on the same area more than once without irritating the skin, making it ideal for areas with stubborn hair. While hard wax can be more expensive, its benefits should not be overlooked. For the most sensitive areas of the body, you should always consider hard wax for best results.

Avoiding Waxing Disasters
If you don't follow proper waxing processes and techniques, knowing the difference between hard wax and soft wax is useless. Visit a salon to have your waxing done by a licensed professional esthetician for the safest best results possible. Professionals have been trained properly how to use each type of wax. They can provide you with vital information regarding each type of wax for your needs and whether hard wax or soft wax is better for you depending on your hair and skin type, as well as the area desired.